A premium brand of protective masks, Breathe by J. Malo is a line of elegant accessories handcrafted with the world's finest materials. Each unique piece will be adorned with fine details such as leather, feathers, fur, French and Belgian lace, semi-precious and precious stones, pearls, and crystals. These luxury accessories also feature patented, lab-certified AIRVEIL technology. Breathe Beautifully. Breathe by J. Malo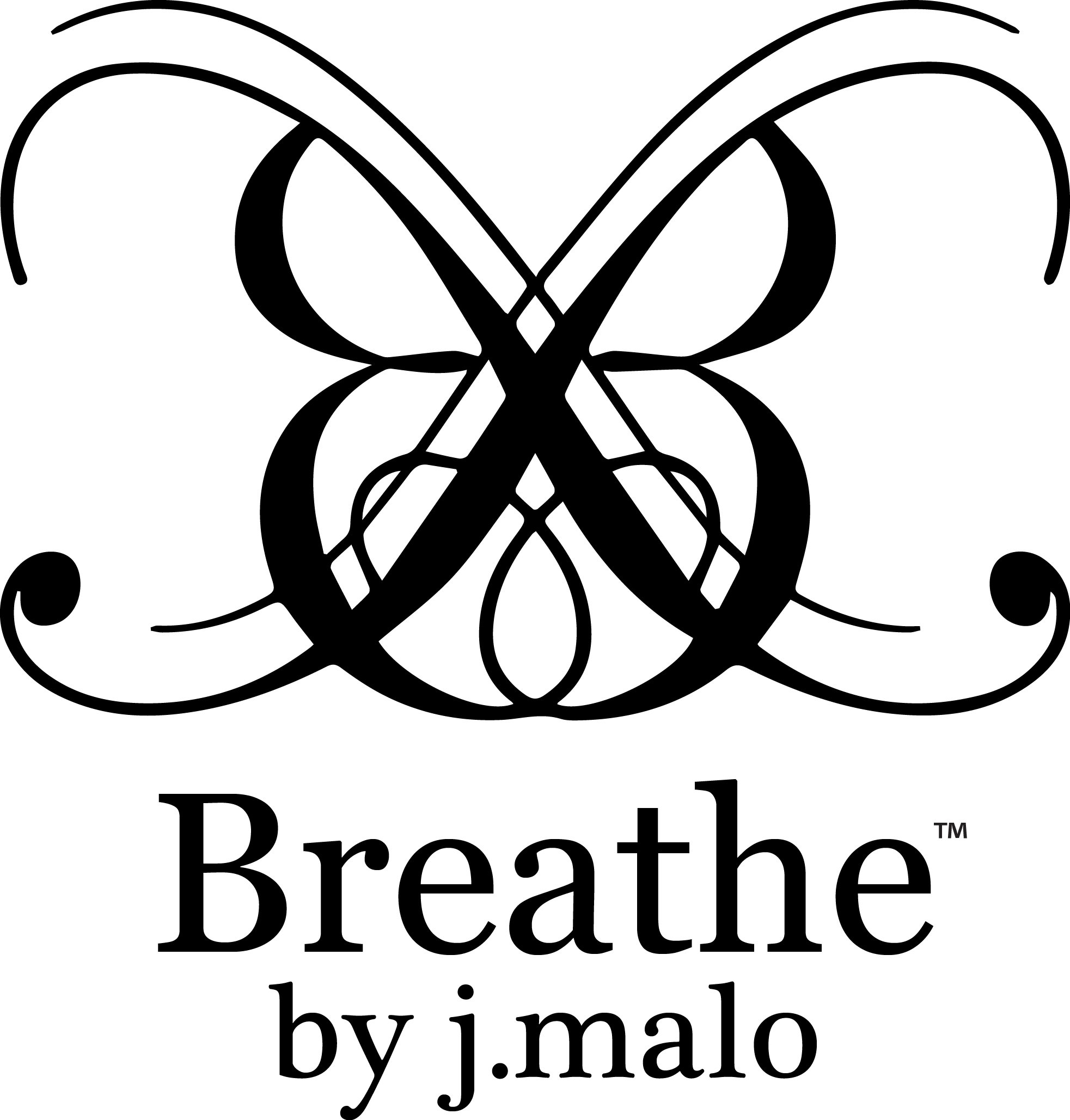 Breathe by j.malo masks are available for pre-order.
Available Summer 2020
Thanks!
This field is required
This field is required
This field is required